01 2月

Almost finish another ARESiG

昨夜、入手した写真。
ARESiG Custom Frame
このオーダーはプエルトリコのライダーから、
彼は、Garudaに乗っていて、instagramでも紹介した南米のARESBIKESの友人だ。最初は、APLUSのスカイブルーを指定してきてくれたけど、途中変更になってイエローに変わった。
トップチューブには大きながセットが入り、ヒロのフレームに近いイメージ。もちろん、ジオメトリーは彼のオリジナルです。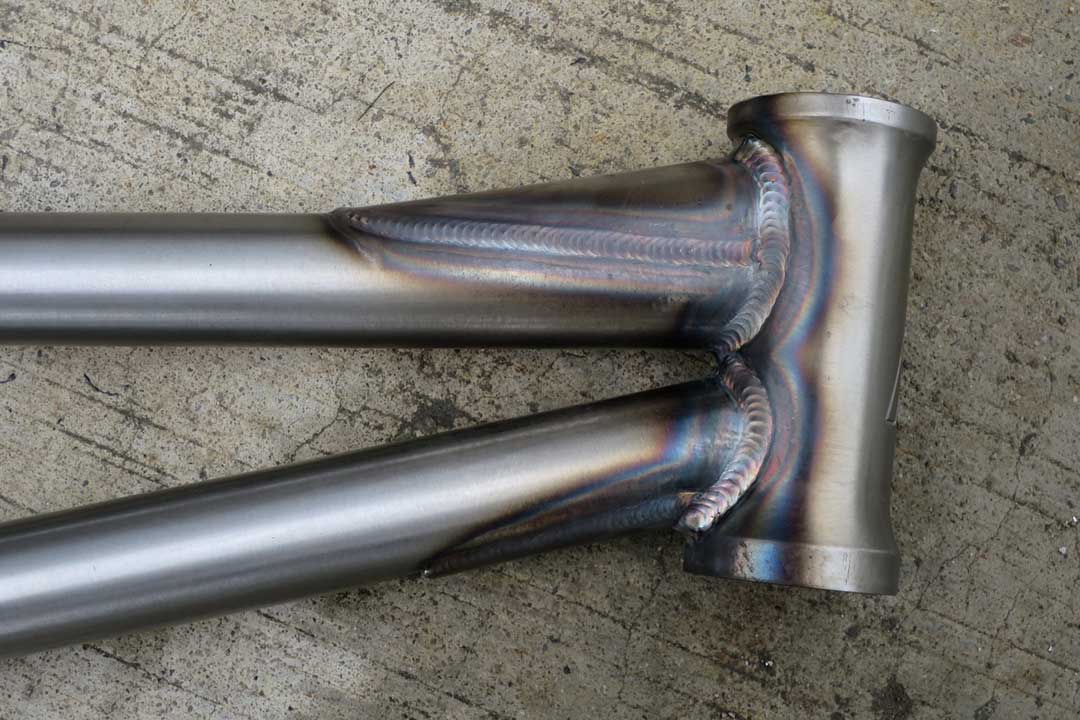 1本、1本丁寧にチューブから作り出し納期は半年、これも勿論のことだが遠い海外であってもフレーム代は先払い。私から言えば高いものとは感じないが、それでも遠く離れた日本に10万円をも先に支払ってでも手に入れたいと思ってもらえることに大きな感謝と、
それが、世界ブランドARESBIKESへの信頼であると確信する。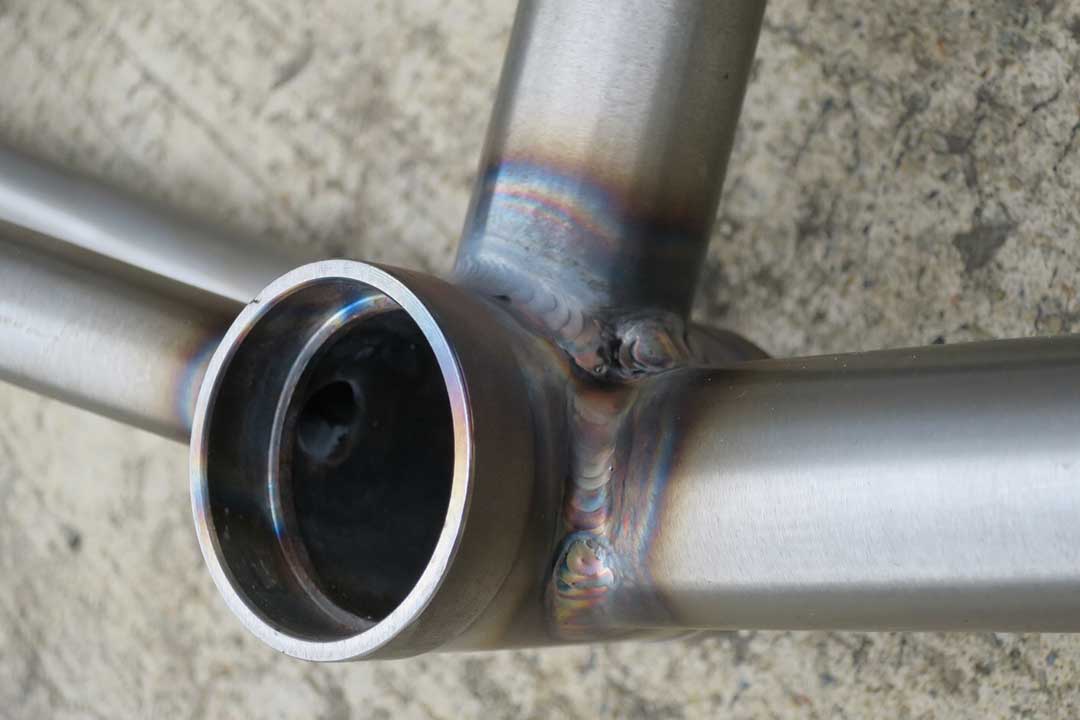 1本のフレームが、ARESBIKESを愛してくれるライダーの歴史の1ページに記録されることは大きな誇りです。
This order is from Puerto Rico's rider,

He was riding Garuda and introduced it in instagram too.
He is a friend of ARESBIKES in South America.

At first, He ordered color of APLUS 's Sky Blue, but changed to yellow now.

There is a big gusset on the top tub, An image close to Hiro's frame. Of course, the geometry is his original.

1 piece, 1 piece and by one carefully produced from the frame tubing, the delivery time is half a year, This is also a matter of course, even if it is far away the frame fee is paid in advance. I do not feel it is expensive,but I think that it is uneasy to pay 100,000 JPY to far away Japan

I am convinced that it is a trust in the world brand ARESBIKES.

It is a great pride that one frame is recorded on one page of the rider's history which loves ARESBIKES.
Text: Katsu Sera